Kissing can be such an emotional and intimate thing when shared with someone you love. Some argue that kissing is even more intimate than sex, that bringing in the taste and rhythm of another person's mouth sparks more energy than the act of intercourse. What do you think?
Have you ever had a magical kiss? Do you remember the first time you tasted your partner's lips?
Can you Guess These Movies from Just a Kissing Scene?
Let's Play a game! No Cheating. Below are 10 iconic kissing scenes from movies that I love. Some are easy, and some may be a little more challenging. How many can you guess? The answers are at the bottom. If you score a perfect 10 you must love romance!
1
2
3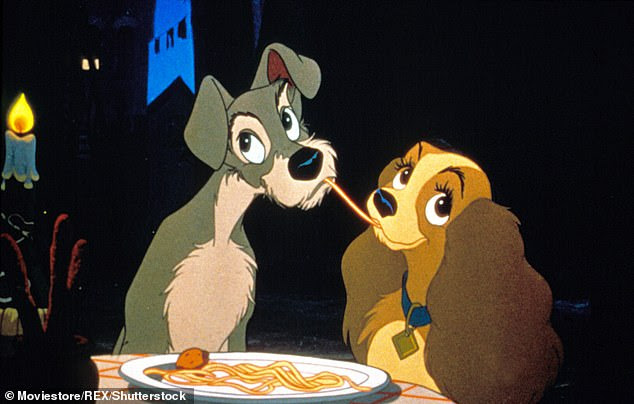 4
5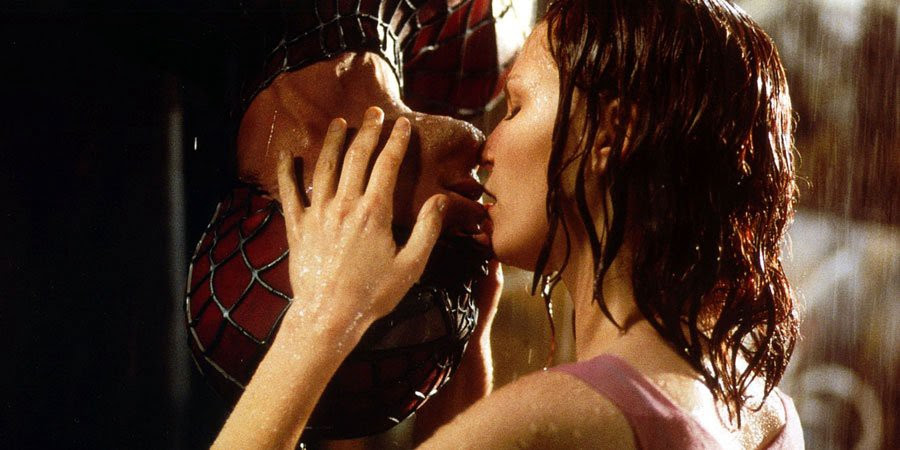 6
7
8
9
10
The next chapter in the Davina & Quinn series, Love's Promises is available for pre-order! Click Here It Launches this May!
Try these easy sweet treats this week!
Here are the answers to the kissing quiz. How many did you guess right?
1. Ghost – Patrick Swayze & Demi Moore – A kiss beyond the grave.
2. Titanic – DiCaprio & Kate Winslet. How can anyone forget the epic tale of two lovers on a doomed ship?
3. Lady and the Tramp – Who doesn't enjoy a little puppy love?
4. Twilight – Kristen Stewart & Robert Pattinson – human & vampire – forget biting her, he could crush her with a kiss
5. Spider-Man – Tobey Maguire & Kirsten Dunst smooch it upside down after she is rescued.
6. The Notebook – Ryan Gosling & Rachel McAdams share an iconic kiss in one of my all-time favourite romance movies.
7. Fifty Shades of Grey – Dakota Johnson and Jamie Dornan – forget about the red room – this couple could kiss.
8. The Princess Bride – Cary Elwes and Robin Wright star in this classic fantastical comedy.
9. My Girl – Anna Chlumsky and Macaulay Culkin share a special kiss as their young love blooms.
10. From Here to Eternity – Burt Lancaster & Deborah Kerr – sex on the beach